These faces are the result of pausing a playing entertainment video for any reason. They are not staged, I do not look for these to happen. Whenever I find them, I try to document them. People look weird.
The faces should be taken from some real world video source.
Then they should be resized to 500x? dimensions.
Enjoy yourself, you weird looker.
20.07.2018, Subject: Unknown, The Joel MacHale Show with Joel MacHale, Season 2 Episode 4, Netflix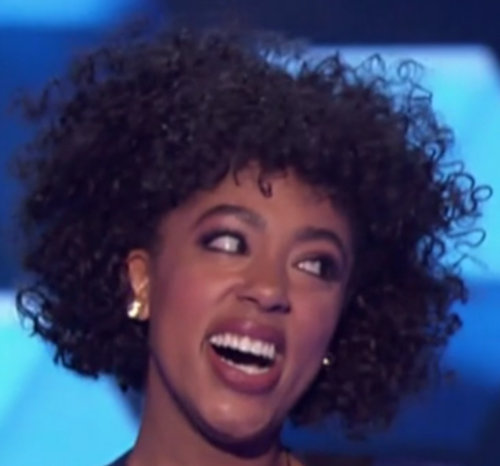 13.08.2014, Subject: Abdelkarim, Stuttgarter Kabarettfestival 2012, YouTube
04.12.2014, Subject: Hannes Ringlstetter, Bühnensport, BR Fernsehen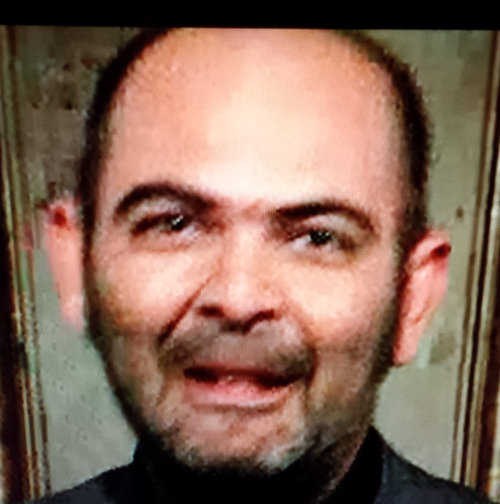 23.01.2015, Subject: Trevor Noah, Afraid of the Dark, Netflix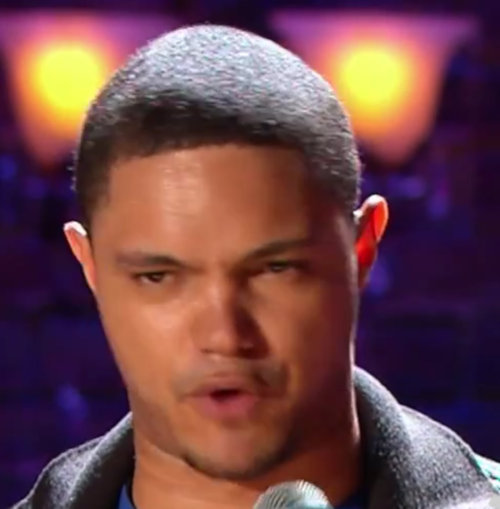 25.02.2015, Subject: Chris Hardwick, @Midnight, Comedy Central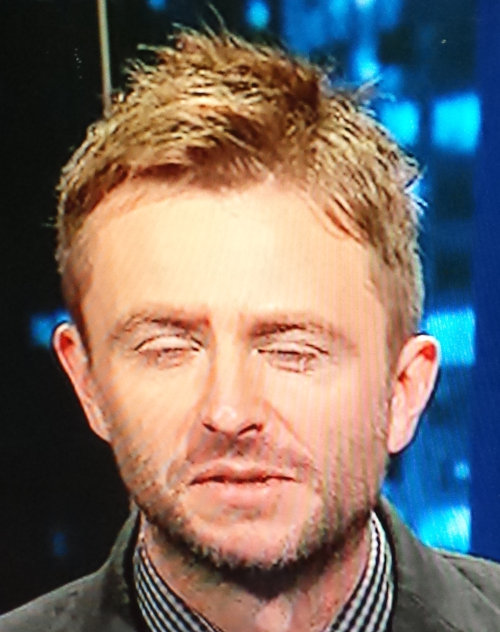 21.03.2015, Subject: Oliver Welke, Heute Show, ZDF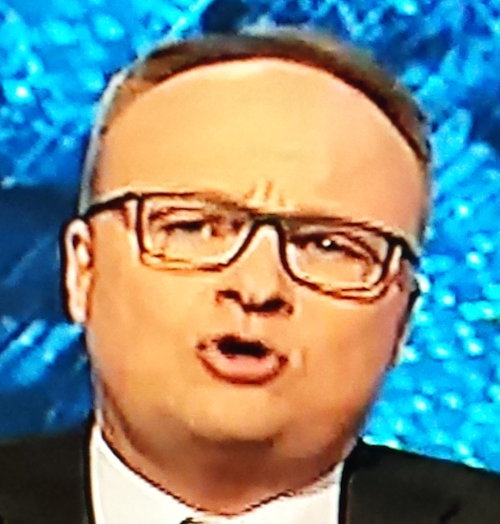 12.05.2015, Subject: Russell Howard, Russel Howard's Good News, BBC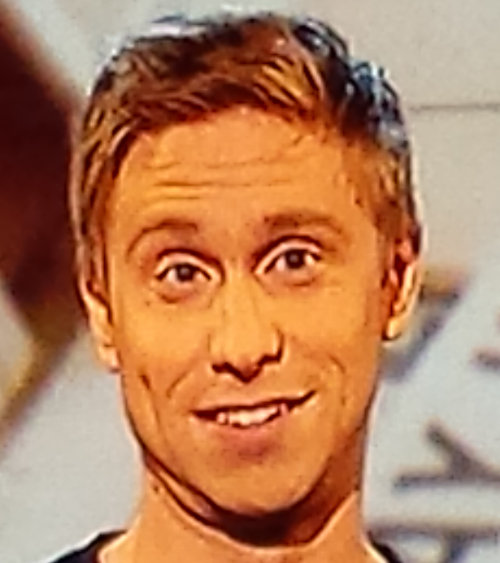 10.08.2015, Subject: Domenick Lombardozzi, Unknown (Possibly The Wire), Unknown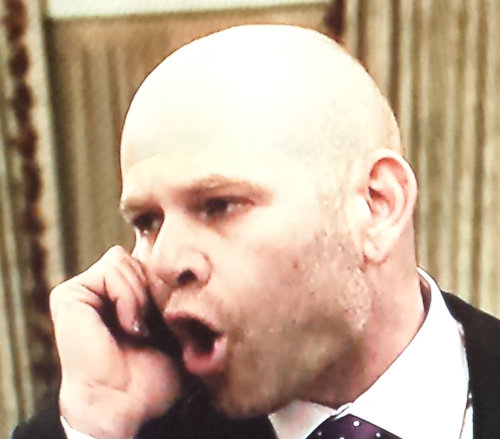 27.08.2015, Subject: Jan Böhmermann, Neo Magazin Royale, ZDF Neo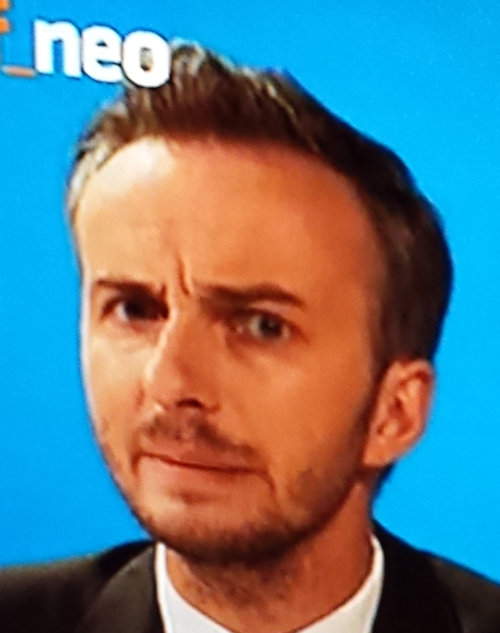 26.09.2015, Subject: Nancy Reagan, Unknown, Unknown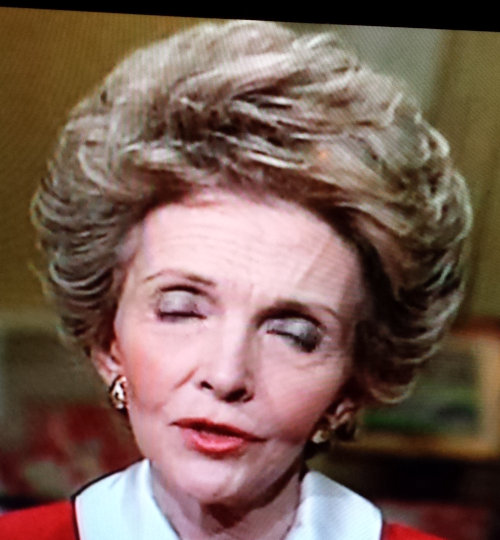 02.09.2018, Subject: Joe Roga, The Joe Rogan Experience, YouTube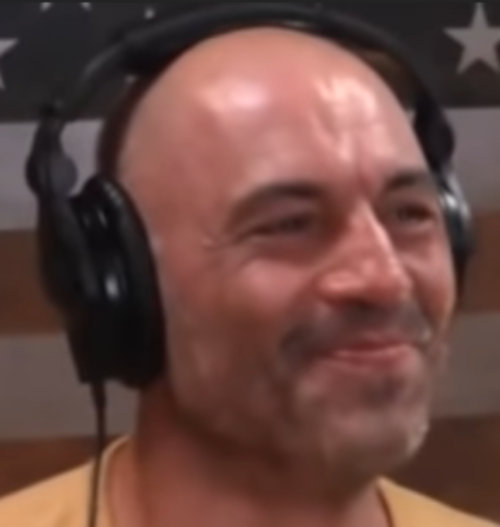 09.10.2018, Subject: Emma Stone, Maniac, Netflix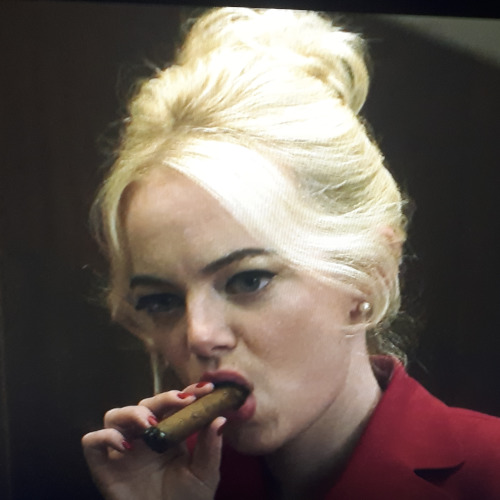 10.10.2018, Subject: Bret McKenzie, Flight of the Conchords: Live in London, HBO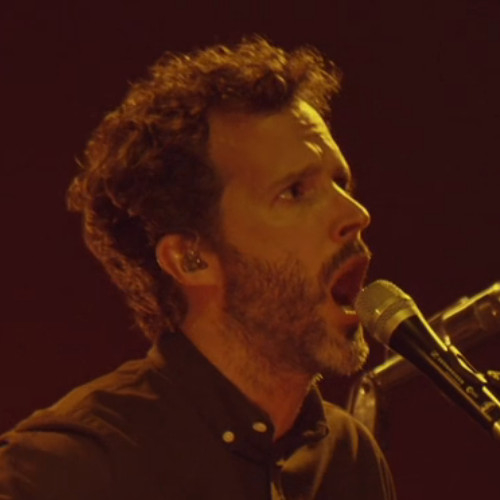 15.12.2018, Subject: Marc Kermode, Kermode Uncut: The Ten Worst Films Of The Last Ten Years - Part One, BBC/YouTube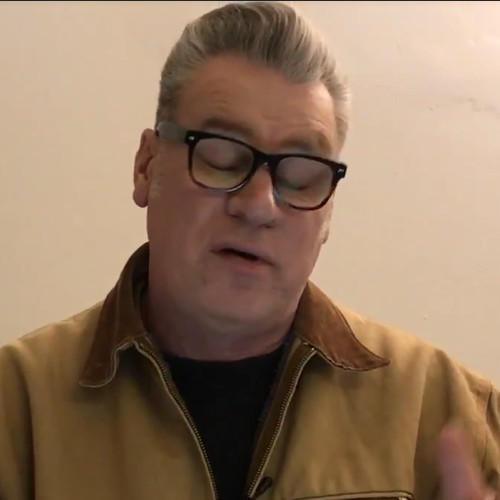 19.07.2019, Subject: Natasha Leggero, Comedy Central [YouTube]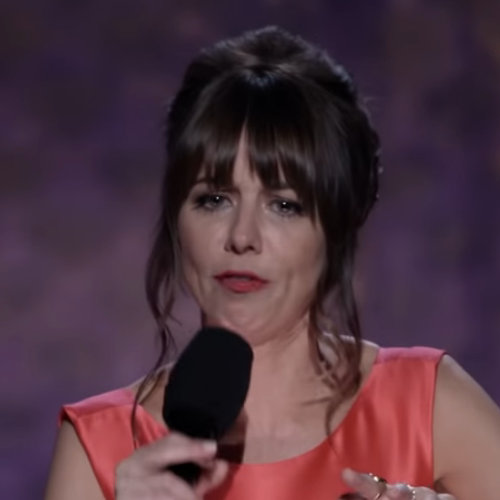 02.09.2020, Subject: Farin Urlaub (Jan Vetter), die ärzte - Live bei Harald
Schmidt 21.03.2012 (Talk) [YouTube]